Cyberpunk 2077 patch fixes wet roads, GPU memory optimization on PS4, more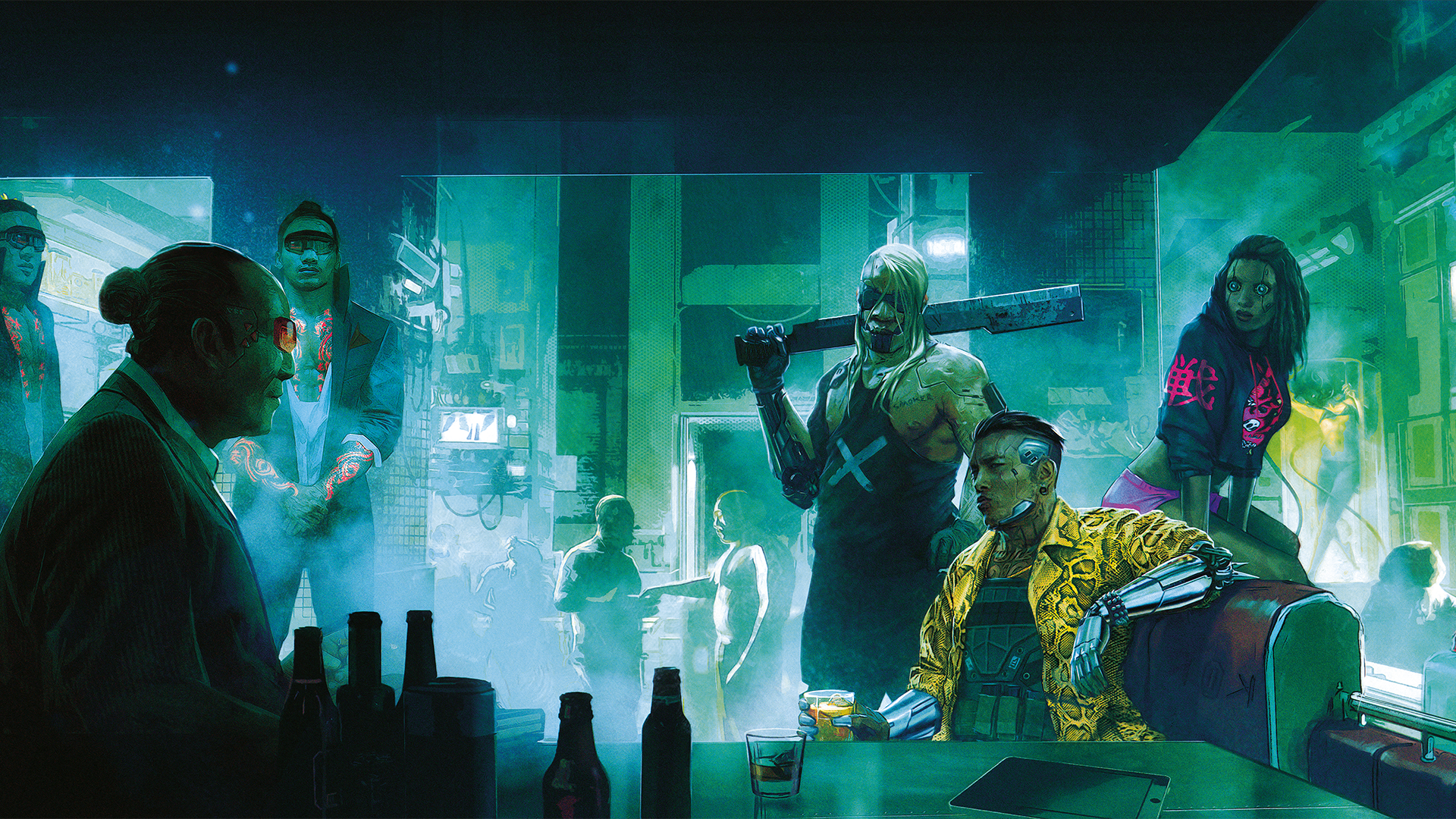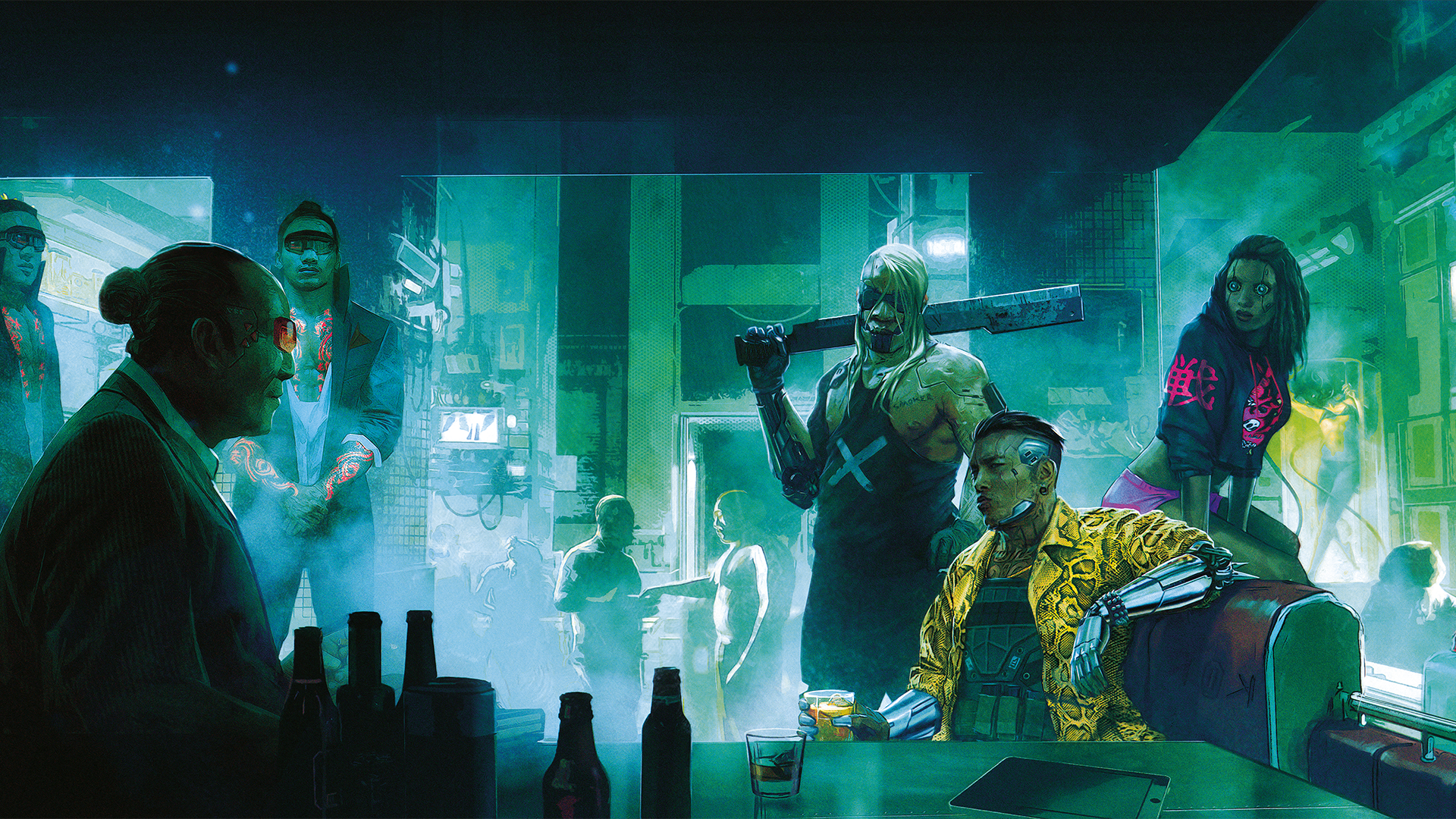 Patch 1.31 for Cyberpunk 2077 is now available on PC, consoles, and Stadia.
The patch addresses some gameplay, visual, and UI issues, which did not affect all players.
With gameplay, one of the changes includes an adjustment to enemies' stealth detection speed, which will depend on game difficulty.