Nintendo cuts price of Switch in Europe ahead of the OLED Model launch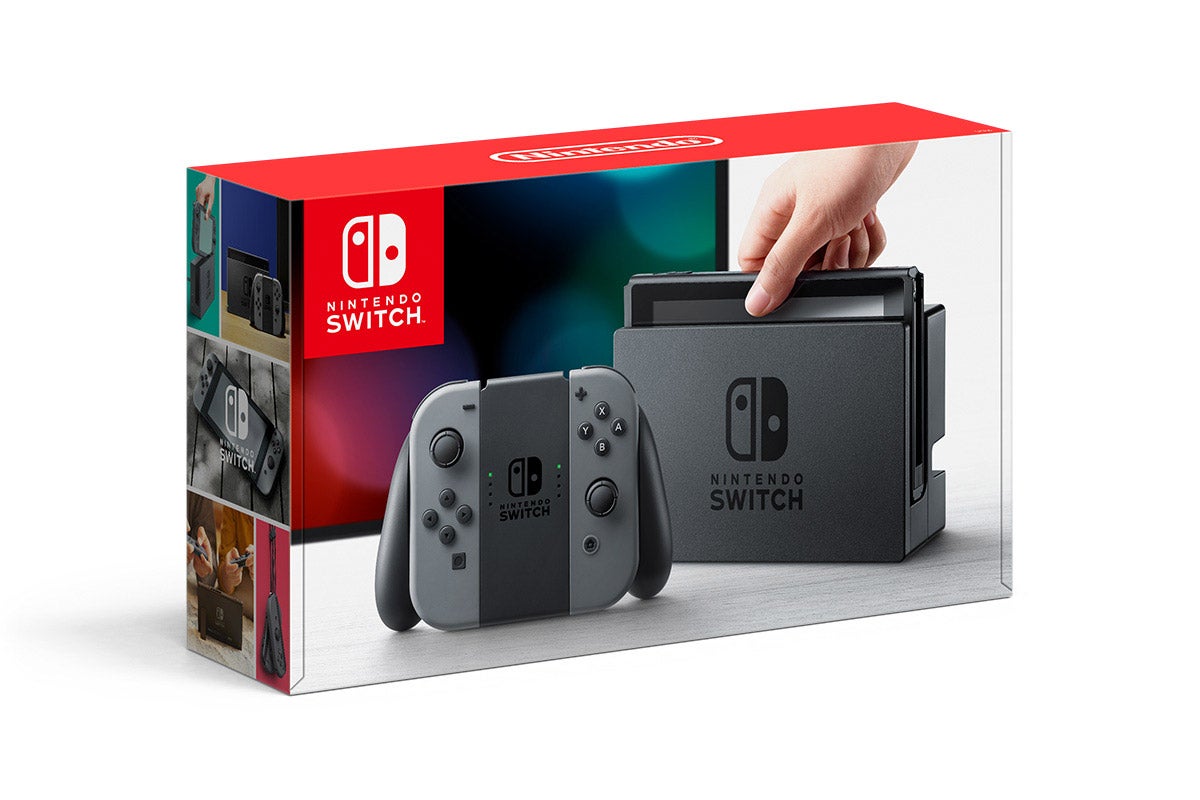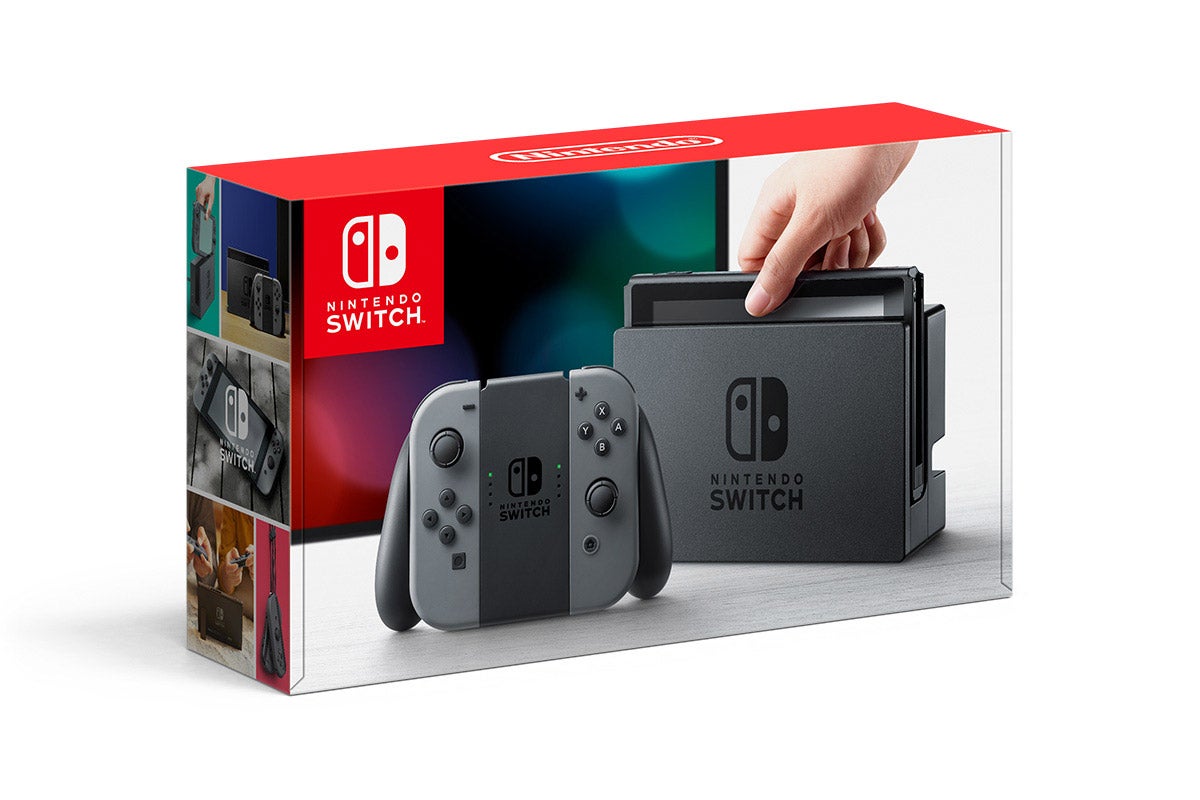 VGC reported that Nintendo is lowering the price on the standard Switch model in Europe, with retailers listing the price at £259.99 in the UK and €269.99 in Europe. That's down from £279.99 and €329.99 respectively prior to this, making the Switch a significantly more affordable proposition than it was before. The Switch Lite will still be at £199.99/€200, and the upcoming OLED Model will be £309.99/€349.99.
Nintendo UK confirmed to VGC that the price drop was to create more stratification between models. "We made the price change before the launch of Nintendo Switch – OLED Model so that the price differences between each model in Nintendo's own retail channel, My Nintendo Store, would be what Nintendo judges to be appropriate for its own store," said Nintendo UK.
"More than four and a half years after its first release, Nintendo Switch continues to have strong sales momentum in Europe. After carefully weighing up a variety of factors, including currency exchange rates in Europe and the upcoming launch of Nintendo Switch – OLED Model, we decided that now was the appropriate time to change the European trade price of Nintendo Switch."