GTA: The Trilogy – Definitive Edition will cost $70, physical versions coming December – report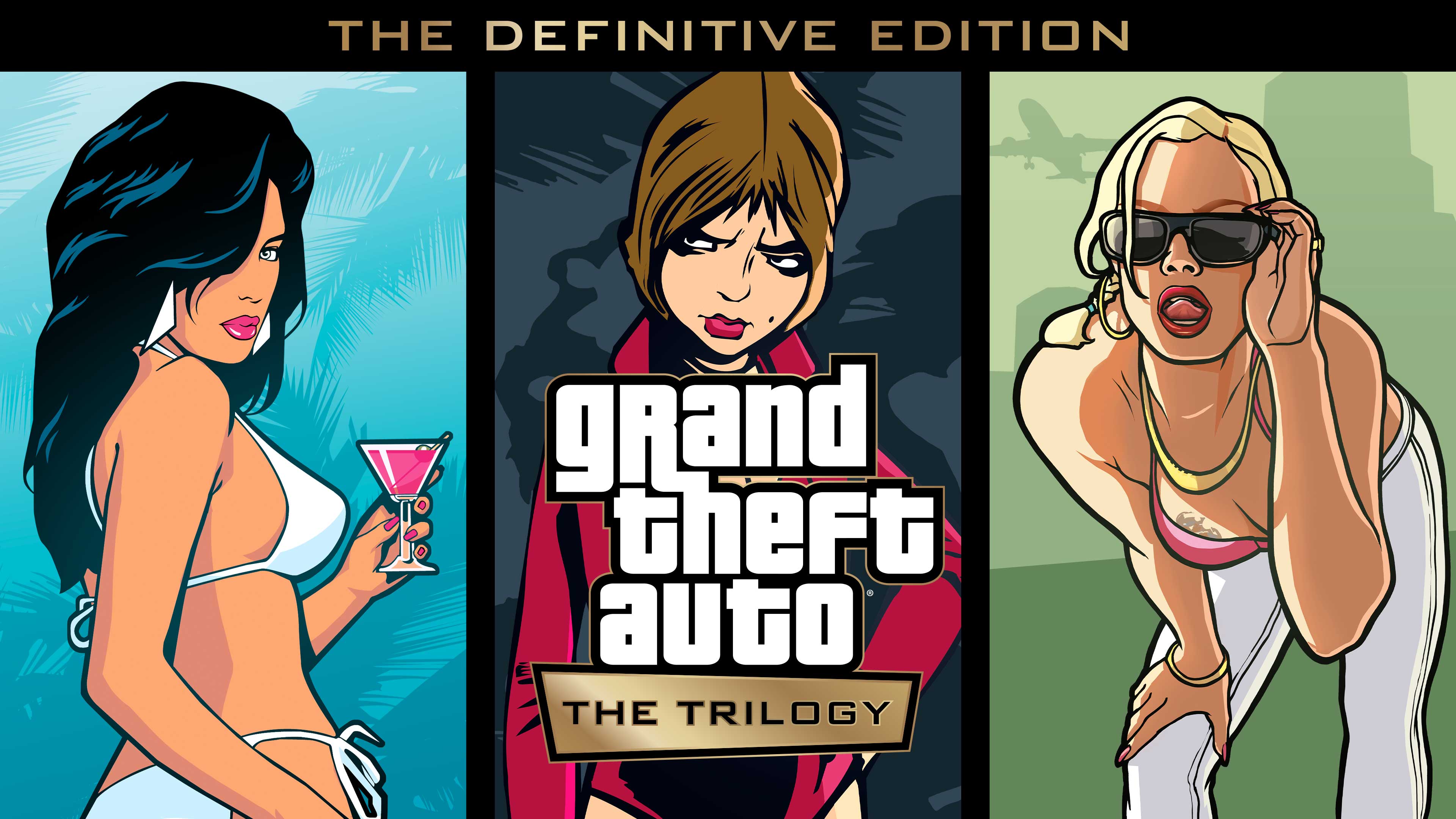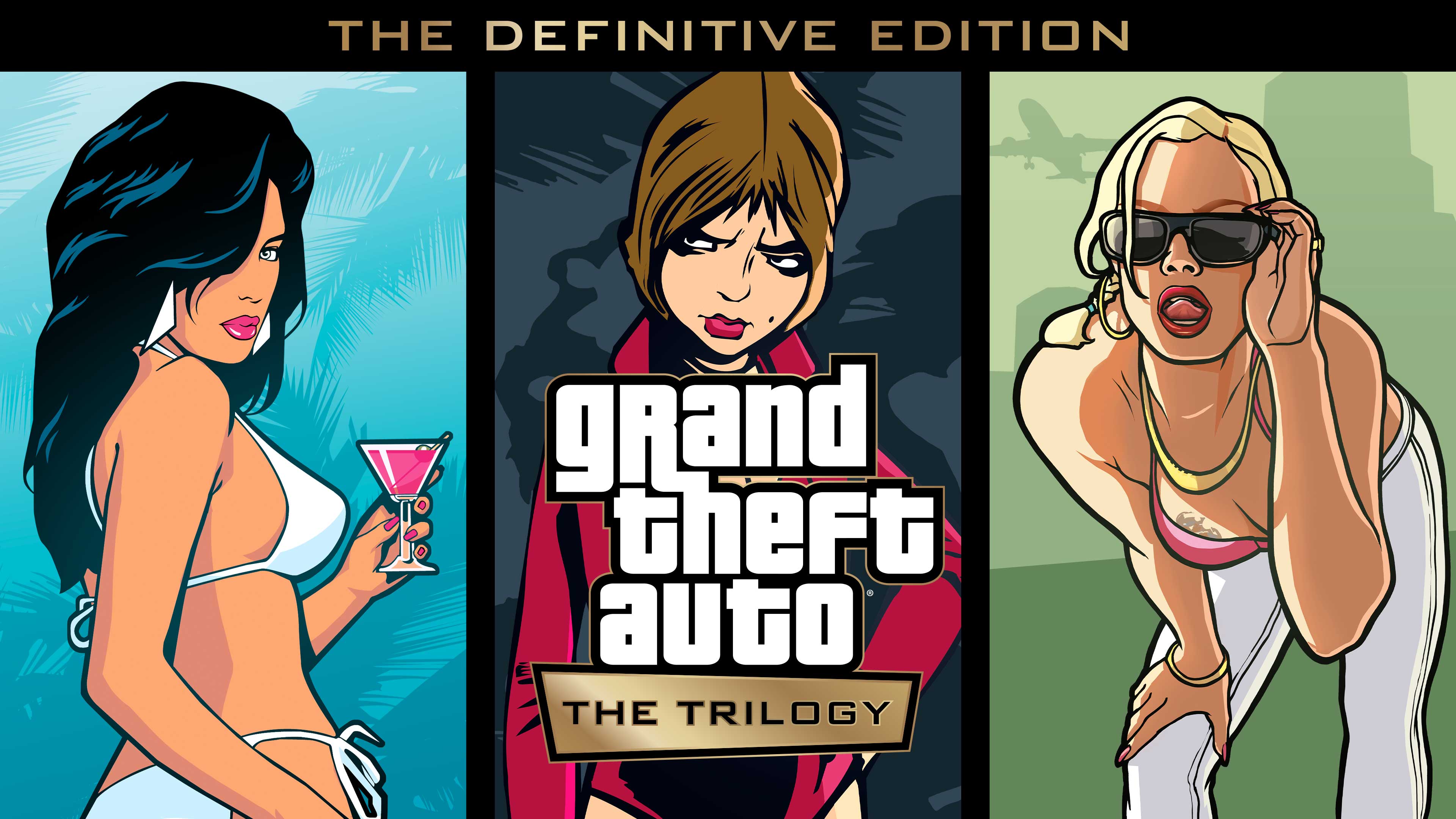 Rockstar has finally announced Grand Theft Auto: The Trilogy — The Definitive Edition, a game collecting GTA 3, GTA: Vice City, and GTA: San Andreas, released in one collection. But the official details from Rockstar about the title remain a little thin. Luckily, the worst kept gaming secret of 2021 continues to spill more of its details even after its official announcement.
First up, we've got an inclination as to what the collection's price may end up being. Retailer Base.com opened pre-orders for The Definitive Edition collection last week, with a premium price tag listed at $70 / £70 on PS5 and Xbox Series X/S (thanks, Resetera).
Right now, these are just reports – the listings could have been published as placeholders, or similar – but we won't be surprised if this ends up being the actual final price for the collection. After all, back in March 2021, Take-Two once again clarified its stance on raising game prices and reckoned that we, as consumers, are ready for $70 games.